Back to Store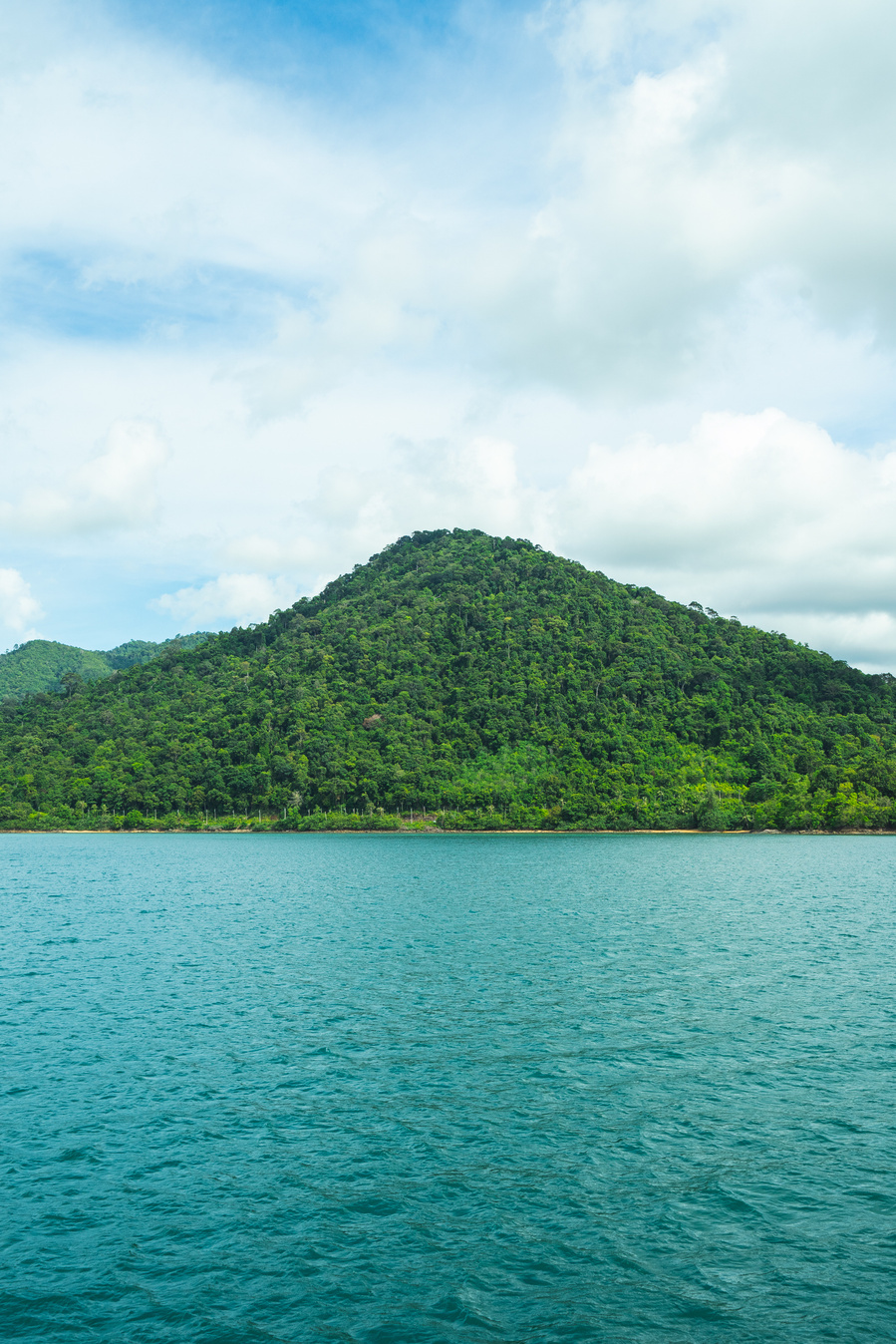 Koh - Limited Edition
$65.00 USD
Shipping costs will be calculated at checkout.
Koh.

Limited edition, signed portrait-format print on Epson Premium Semimatte archival paper. Will be printed with a ~1/4" white border for matte framing, unless otherwise noted (email me).

Available in:
10x15"
16x24"
This was one of the first photographs I took before embarking on a long term backpacking trip, beginning in Koh Chang, Thailand, where I moved to volunteer at a dog shelter for a month. I was able to afford to bail myself out of my situation in the states - but not everyone can afford to do so. I am only selling 3 of these in each size, because I crashed my motorbike 3 times on this trip.
15% of proceeds from each purchase from now through Dec. 31, 2020 will be donated to The Alliance for Positive Change: a non profit for vulnerable New Yorkers. Beginning as a community based organization for folks living with HIV/AIDS, Alliance now works on multiple programs to support BIPOC, trans women, substance users and folks released from incarceration.