obé Fitness, Creative Director
Currently, I'm heading up the Creative team at obé - a digital fitness & wellness platform catering to those who want to electrify their workouts. A multifaceted labor of love (and gains), I've worn nearly all the hats of creative: design director, creative strategist, video producer, post-production supervisor, photo director/editor/taker, writer, stylist (?), talent wrangler, line producer, and general team lead. Startups are exciting and beautiful, and I'm proud of what my team & I have accomplished.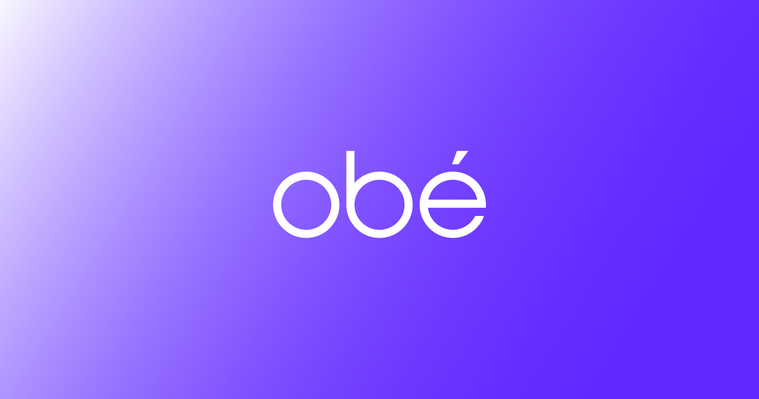 In collaboration with Athleta, we launched The Set(s) of Summer - a look book of 10 obé-branded Athleta products available for purchase in the obé shop. I creative directed our strategy, produced and directed our shoot, and design directed all retouching and marketing creative surrounding 3 separate summer launches. Despite using unique gradient color ways (an obé staple) for each launch creative, our tie-in factor is a summery light blue (#ACD8F5), appearing throughout.
The first obé x Athleta drop lead to nearly a 6% click-through rate via our email newsletter - one of obé's highest ever CTRs.
obé Audio
Primarily a live & video-on-demand platform, obé has since forayed into the world of audio workouts - that is, expertly guided fitness classes that don't require you to stare at your screen the entire time. From the concept phase to execution, I oversaw both the design and photography concept for what obé Audio looks like. Our challenge was to figure out how to sustainably maintain hero imagery, or thumbnails, for new classes launching on a nearly day to day basis, without differentiating too much from what already appeared on the app - which is current/unique stills from daily classes. I oversaw and directed out-of-the-obé-box photoshoots for each instructor who would teach an audio class, photographed a majority of the content, design directed our launch and oversaw key messaging/copy.
obé Pride 2022
obé featured a variety of Pride content in 2022 - from themed live programming and a one-off show by Peter Tucci (aptly called "The Show") to a custom hat. I art directed custom on-screen graphics, social-first GIF stickers and a variety of O&O graphics for this campaign, as well as directed & photographed Peter.